ISO Shipping Containers Supplier in Malaysia

Wide Range of Container Types for Every Requirement

Malaysia's Top Choice for Trading New & Used Containers

Malaysia's Preferred Hub for New & Used Container Trading

Tailored Containers for Diverse Spaces

Custom Container Fabrication services for site offices, kiosks, living, restaurants etc
Your Trusted ISO Shipping Container Supplier, Trader, Custom Fabrication, and Rental Partner in Malaysia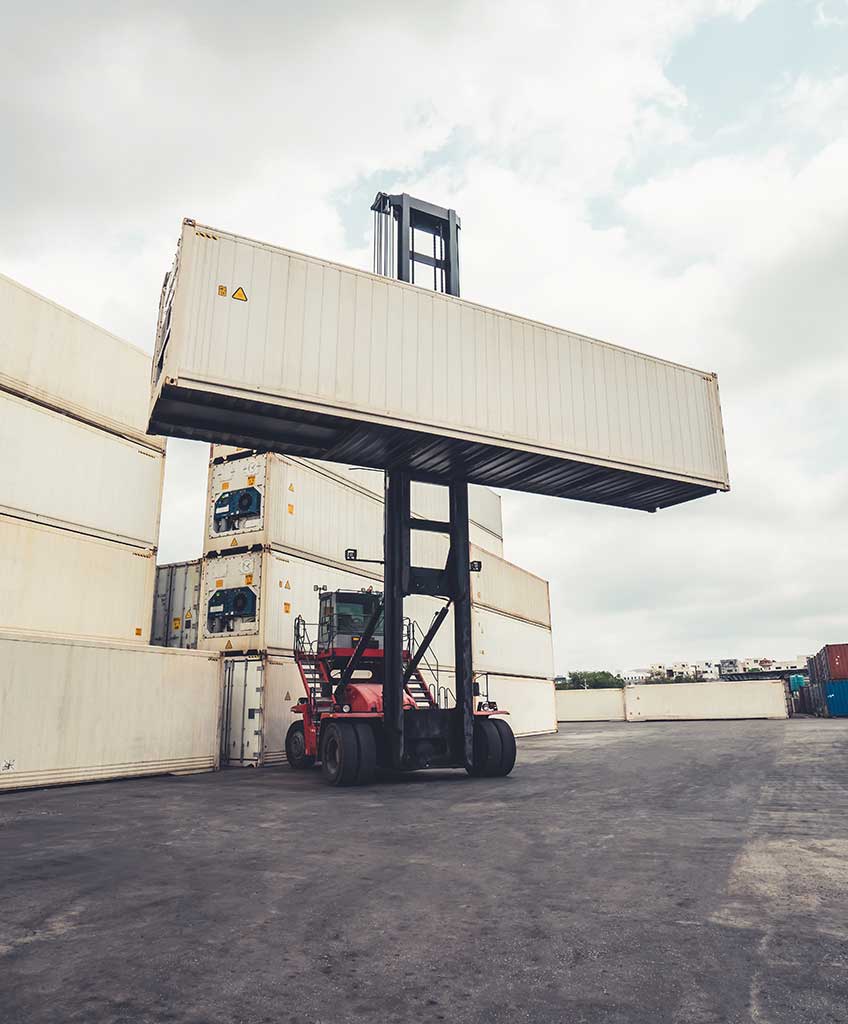 Your Trusted ISO Shipping Container Supplier, Trader, Custom Fabrication, and Rental Partner in Malaysia
Welcome to Trivan Containers, where innovation meets versatility in the world of container solutions. As a leading name in Malaysia's container industry, we're not just about supplying ISO shipping containers – we're architects of transformation.
From an extensive selection of new and used containers to our tailor-made fabrication services, we redefine possibilities, ensuring you can rent containers that perfectly match your needs.
With a commitment to excellence and a legacy rooted in the esteemed Flexi-Van Group, Trivan Containers stands as a dynamic force, empowering industries to reshape spaces, reimagine concepts, and create environments that transcend expectations.
Join us on a journey where containers become catalysts for change, and let's redefine what's possible together.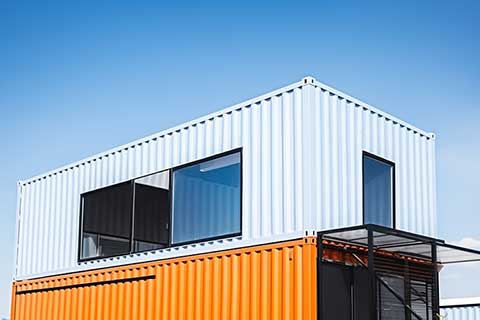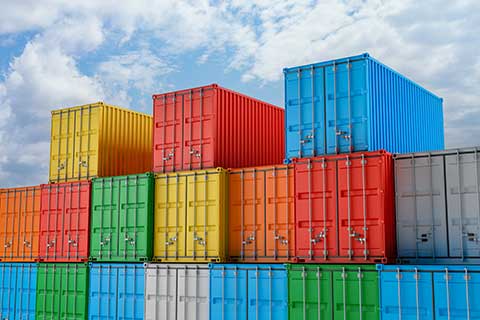 Discover Our Container Solutions
Uncover a world of innovative container solutions tailored to your needs. From distribution and trading to customization and rentals, explore how Trivan Containers transforms spaces and empowers industries through versatile container offerings.
Container Type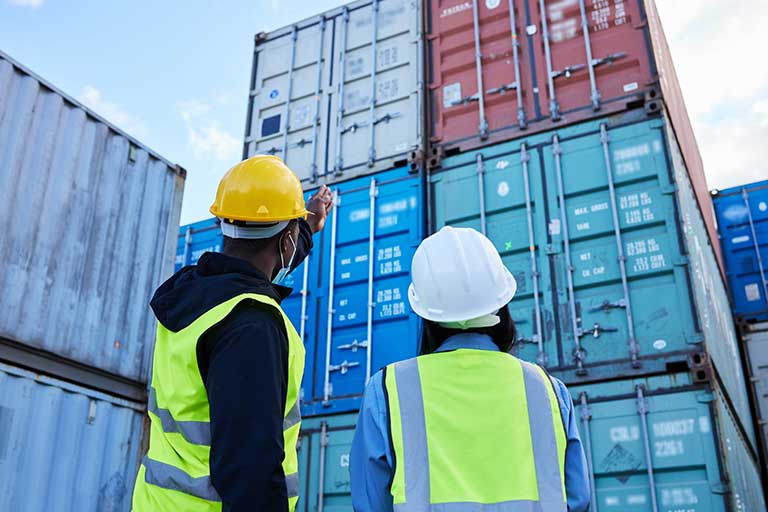 Supplying
Elevating Logistics Excellence with Our Comprehensive Container Solutions
Rent and Lease
Simplify Your Container Renting and Leasing Experience with Our User-Friendly Solutions
Conversions
Unlocking Endless Possibilities through Innovative Container Transformations
Maintenance
Ensuring Optimal Performance and Longevity through Professional Container Maintenance Services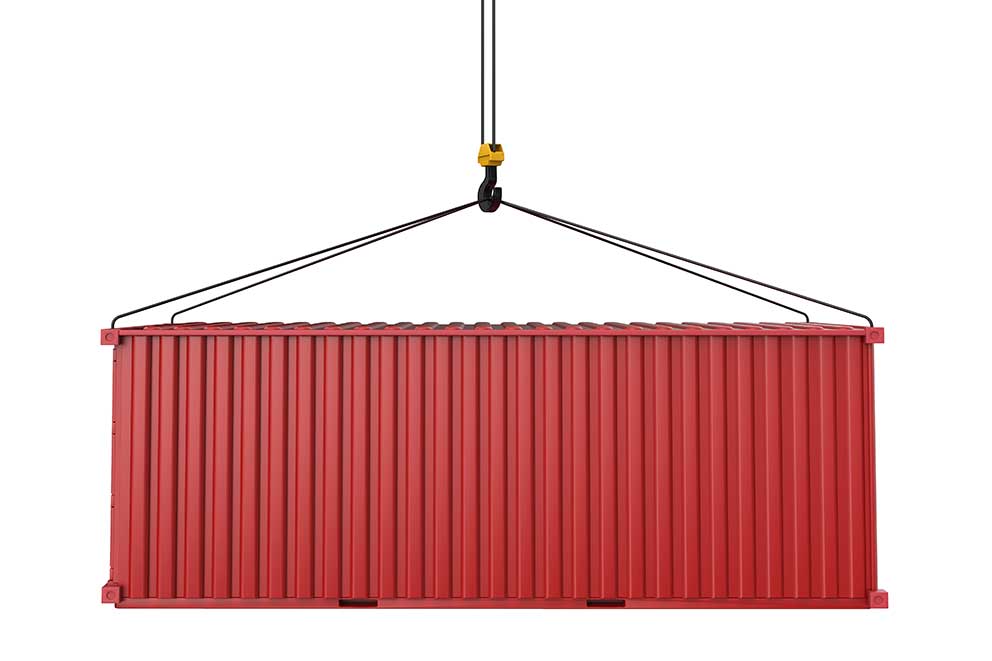 Advantage of ISO shipping containers for Fabrication
Discover the inherent advantages of ISO shipping containers, from their durability and security to their versatility in various applications. Learn why they're the preferred choice for custom fabrication.
Structural Integrity

Shipping containers are built to withstand the rigours of transportation, making them a strong and durable base for fabrication projects.

Customization

Containers can be easily modified to suit specific needs, allowing for creative and tailored solutions for various applications.

Cost-Effective

Repurposing containers for fabrication can be more cost-effective than constructing structures from scratch, saving on materials and labour.

Mobility

Fabricated container structures can be transported to different locations, making them suitable for temporary projects or mobile businesses.

Quick Setup

Container fabrication projects often have shorter construction timelines compared to traditional buildings, enabling faster project completion.

Design Flexibility

Containers can be adapted into various types of spaces, such as offices, cafes, shops, or even entire homes, providing design freedom.

Sustainability

Repurposing containers contributes to recycling and reduces the need for new construction materials, making it an eco-friendly choice.

Modularity

Containers can be stacked, joined, or arranged in creative ways to create multi-story or interconnected structures.

Security

Containers' sturdy steel construction provides a secure and robust environment for fabrication projects, protecting equipment and materials.

Weather Resistance

Containers are designed to withstand harsh weather conditions, ensuring that fabricated spaces remain functional and safe.

Adaptability

Containers can be transformed into specialized spaces like pop-up stores, kiosks, exhibition booths, and more, catering to unique business needs.

Portability

Fabricated container structures can be moved to new locations, allowing businesses to relocate or expand as needed.

Temporary Solutions

Containers offer a flexible solution for temporary events, construction sites, disaster relief, and other time-sensitive projects.

Branding and Marketing

Container structures can be customized with branding and signage, enhancing visibility and attracting customers.
Limitless Possibilities in Container Fabrication
Embark on a journey of creativity and innovation with our container fabrication services. From unique designs to functional adaptations, we harness the potential of container fabrication to craft environments that transcend conventional boundaries.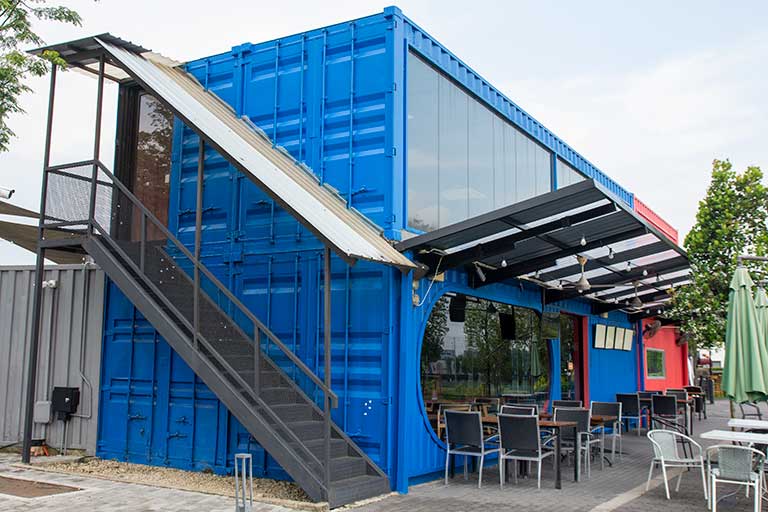 Connect with Our Experts for ISO Shipping Container Supply
We're here to assist you with all your container needs. Whether you're looking for ISO shipping containers, customized solutions, or have inquiries about our services, we're ready to provide the information and support you require. Contact us today and let us help you find the perfect container solution tailored to your specific requirements.