Container Kiosks
Home / Container Kiosks
Elevate Engagement with Modern Container Kiosks
At Trivan, customization knows no bounds. Our expertise extends to crafting tailored container kiosks that align perfectly with your vision. From concept to creation, we transform containers into captivating kiosks, reflecting your brand and purpose. With a commitment to innovation and a keen eye for detail, Trivan offers limitless possibilities for container kiosk customization. Your ideas, our expertise – a seamless collaboration that brings your vision to life in a truly unique and impactful way.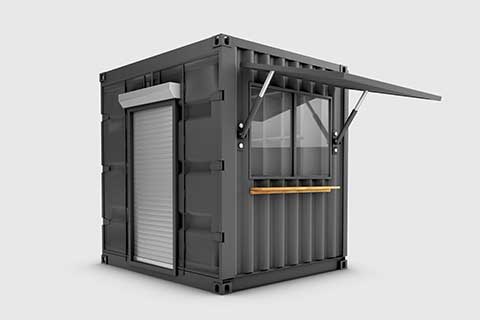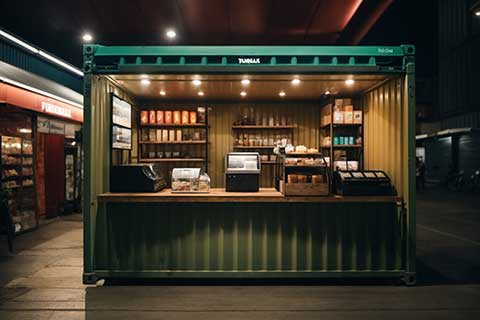 ---
Who Needs Container Kiosks
Container kiosks are versatile solutions for retailers, event organizers, food vendors, real estate agents, hospitality providers, brands, educational institutions, and art enthusiasts. These innovative kiosks transform spaces, enhancing engagement and interaction strategies across various industries.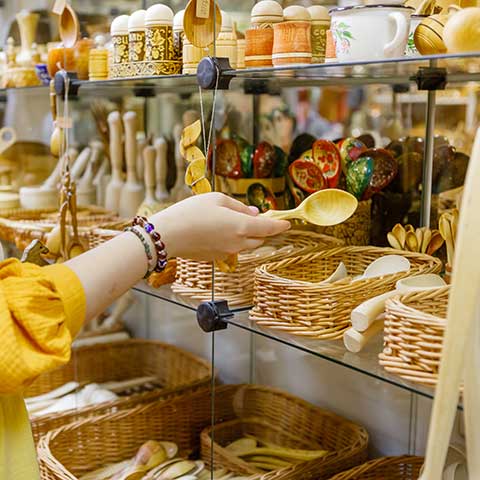 Enhance brand visibility with eye-catching container kiosks that serve as pop-up shops, product displays, or promotional booths.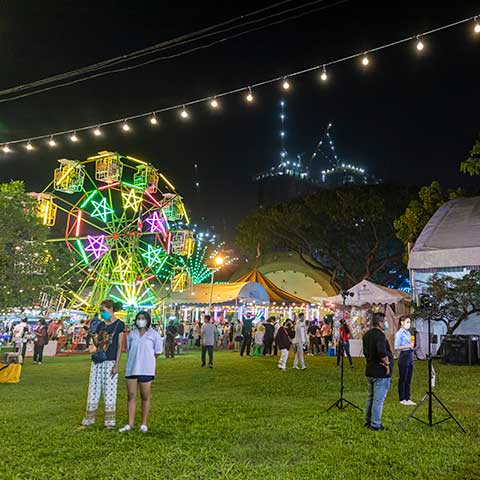 Create immersive experiences at exhibitions, fairs, and festivals with container kiosks for ticket sales, information booths, and interactive displays.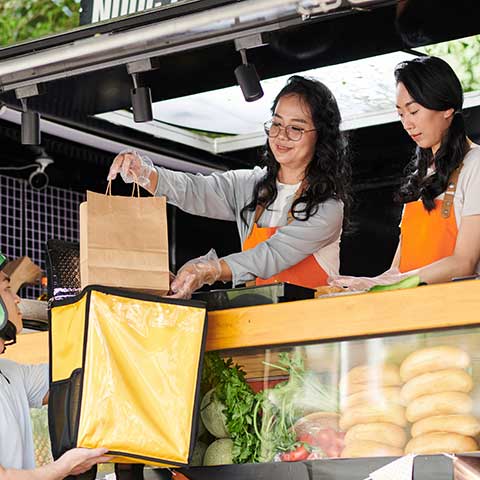 Set up trendy container kiosks for food trucks, coffee shops, or outdoor cafes, maximizing foot traffic and engagement.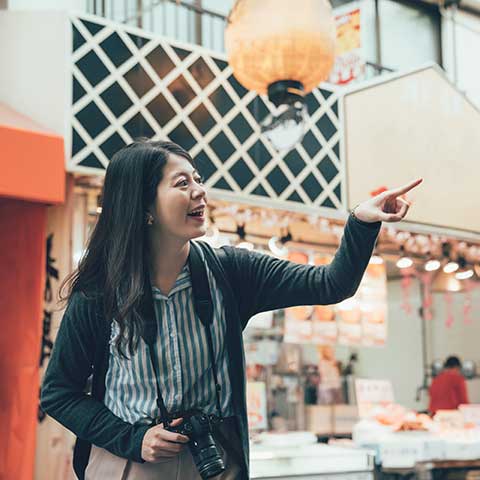 Utilize container kiosks as unique branding elements that leave lasting impressions and foster customer engagement.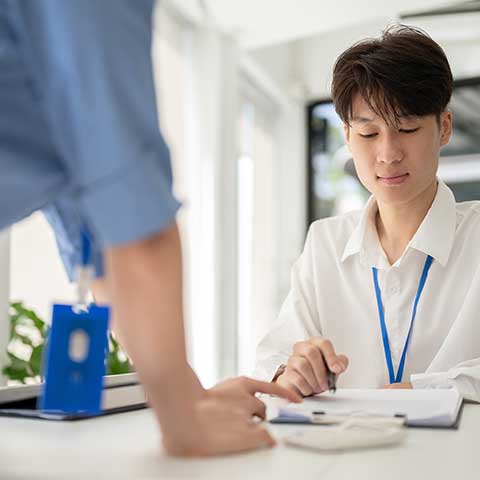 Enhance campus interactions with container kiosks for student information, event promotion, and campus maps.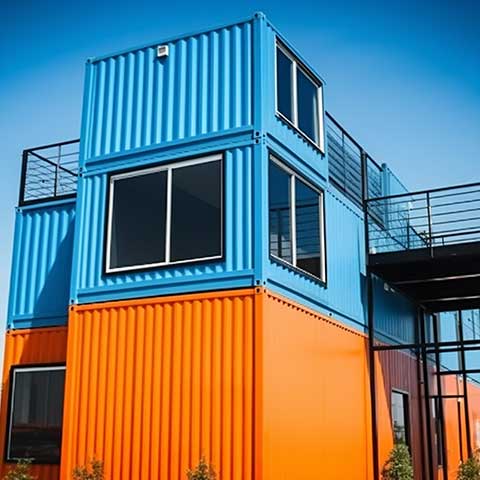 Create mobile check-in or concierge services with container kiosks that offer convenience and streamline guest interactions.
---
Our Work Process
Throughout every step, from conception to completion, Trivan Containers is committed to excellence. Our work process reflects our passion for delivering quality solutions that cater to a range of applications, ensuring your container experience is exceptional in every way.
Step 1:
Inquiry and Consultation
Step 2:
Quotation and Proposal
Step 3:
Fabrication and Quality Assurance
Final Step:
Delivery and Installation
Container Fabrication
Contact us now to get a quote
Have questions or ready to discuss your container needs? Reach out to us today and let's start a conversation. Our team is here to assist you in finding the perfect container solution tailored to your requirements.