Container Restaurant
Home / Container Restaurant
Container Restaurant Solutions in Malaysia
Step into a world of culinary innovation with Trivan's cutting-edge Container Restaurant Solutions in Malaysia. Our expertise transforms ordinary shipping containers into extraordinary dining experiences, seamlessly blending design, functionality, and gastronomy. Immerse yourself in the allure of unique spaces, where delectable cuisine meets captivating aesthetics.
Discover how we redefine the art of dining, crafting immersive environments that resonate with modern tastes and elevate the dining scene in Malaysia. Experience the perfect harmony of creativity and practicality as we unveil a new era of dining possibilities, all within the confines of a transformed container.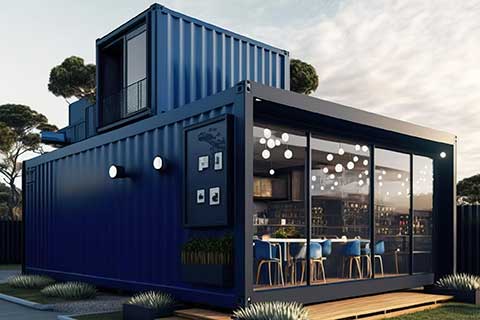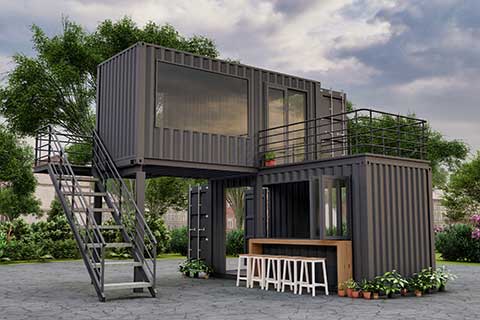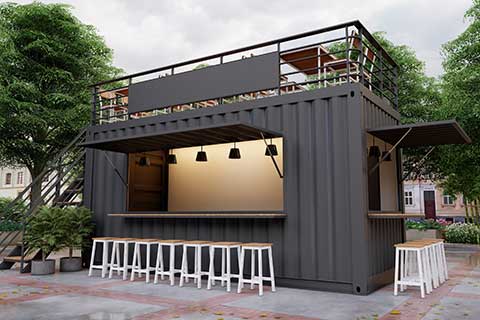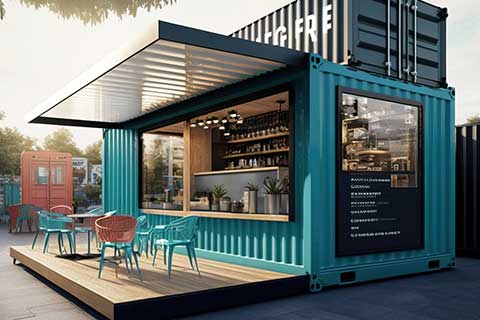 ---
Why Opt for a Container Restaurant?
Opting for a container restaurant is a journey into a world of design innovation, sustainability, and delightful surprises. It's a decision that not only caters to your taste buds but also feeds your sense of adventure. So, if you're ready to embark on a culinary expedition that breaks free from convention, a container restaurant might just be your next destination.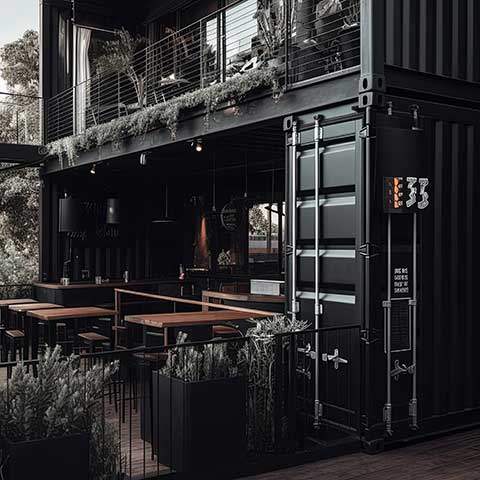 Container restaurants are not just about food; they are a canvas for creative expression. These transformed shipping containers offer a blank slate for architects and designers to create captivating and unconventional dining spaces that leave a lasting impression.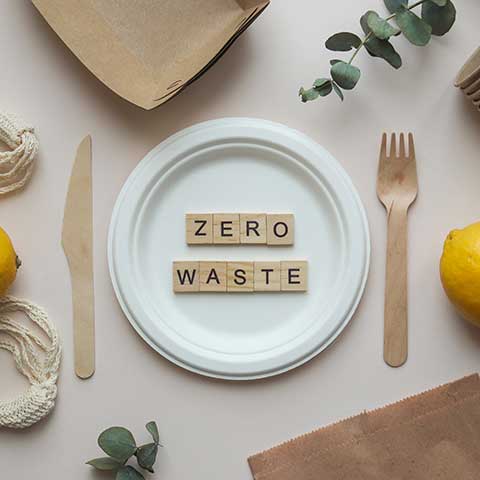 Embrace sustainability without compromising on style. Container restaurants often utilize recycled materials, contributing to eco-conscious dining. By repurposing shipping containers, you're partaking in a greener dining experience.
Container restaurants exude an undeniable charm that draws in curious diners. The unique aesthetic and innovative design provide a talking point that enhances your dining establishment's identity.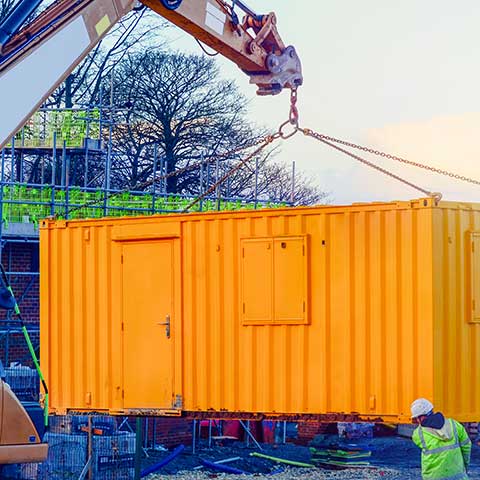 Imagine being able to relocate your restaurant to follow the crowds or experiment with different locations. Container restaurants offer mobility and flexibility, giving you the freedom to cater to changing preferences and trends.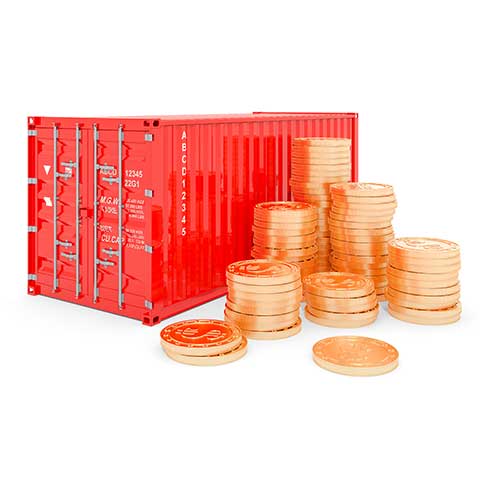 Container restaurants can be more cost-effective to set up compared to traditional brick-and-mortar establishments. The compact space and modular design can lead to reduced construction and operational costs.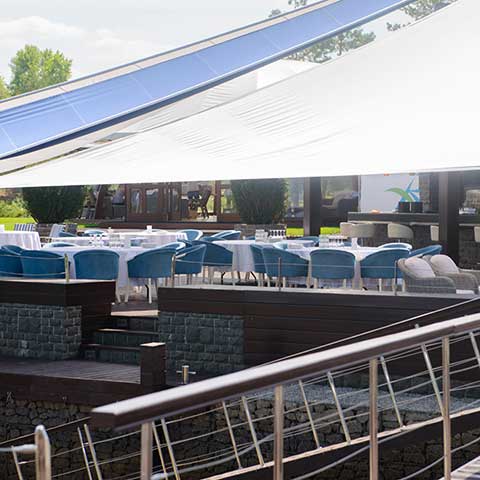 Modern diners are always on the lookout for novel experiences. A container restaurant promises just that, making it an attractive choice for those seeking something beyond the ordinary.
---
Our Work Process
Throughout every step, from conception to completion, Trivan Containers is committed to excellence. Our work process reflects our passion for delivering quality solutions that cater to a range of applications, ensuring your container experience is exceptional in every way.
Step 1:
Inquiry and Consultation
Step 2:
Quotation and Proposal
Step 3:
Fabrication and Quality Assurance
Final Step:
Delivery and Installation
Container Fabrication
Contact us now to get a quote
Have questions or ready to discuss your container needs? Reach out to us today and let's start a conversation. Our team is here to assist you in finding the perfect container solution tailored to your requirements.